3 good reasons to choose TOPSYL
Differentiate yourself from the crowd and give your customers an extraordinary consumer experience
We know that every brand has its own identity and wants to convey it through the product.
With TOPSYL, you can customize the top of the can according to your needs and ambitions.
Express all your creativity and create a can that is a visual statement of your brand.
Consumers will immediately recognize your beverage among many others!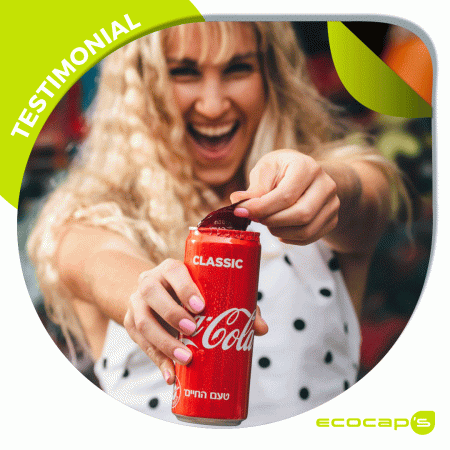 ENHANCED MARKETING CAMPAIGNS
The TOPSYL seal not only enhances the perception of your product, it can also be a powerful weapon for your marketing campaigns. You can use it as a distinctive element in your advertisements, social media, and promotional materials.
The visual effect will grab your audience's attention and stimulate curiosity, leading to increased awareness and interest in your canned beverage.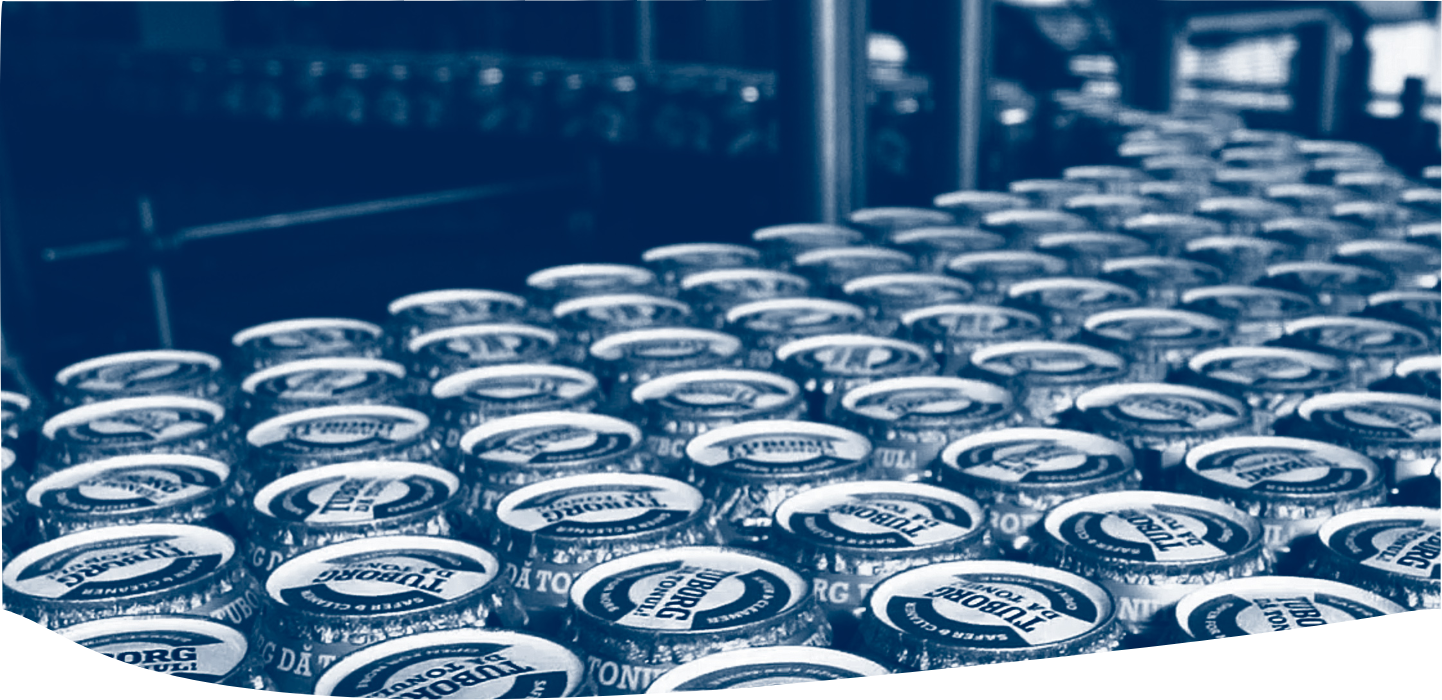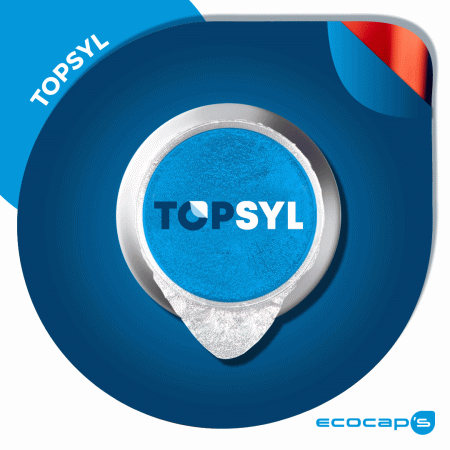 With TOPSYL, you will not only attract new customers, but also strengthen the bond with existing ones. Can personalization conveys a sense of exclusivity and loyalty to your brand, encouraging consumers to always choose your beverage.